Increase Ice
Sales & Profits
With Quick & Pure Ice Systems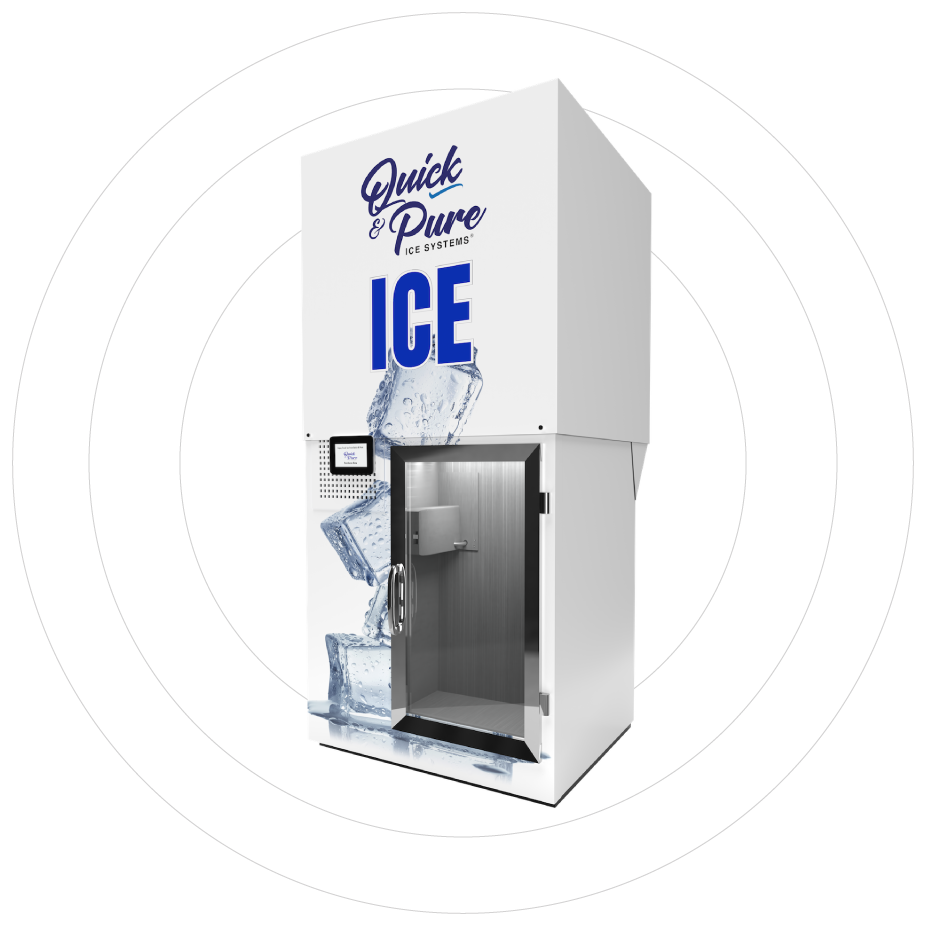 Say Goodbye to Ice Deliveries.
Say Hello to Ice on Demand.
The Quick & Pure Ice System is a fully automatic, self-contained ice production station that dispenses a freshly packaged, sealed bag of ice in just seconds. Quick & Pure's smart technology transforms the bagged ice market, delivering operational advantages, streamlining service, and driving C-Store sales and profits. It's the ice system made for the 21st century C-Store.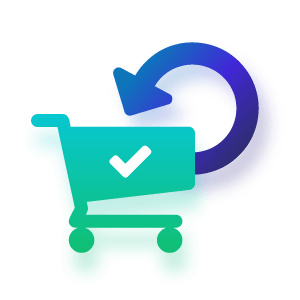 Ice is produced and bagged on-site, meaning no lost sales due to reliance on ice deliveries and sluggish supply chains.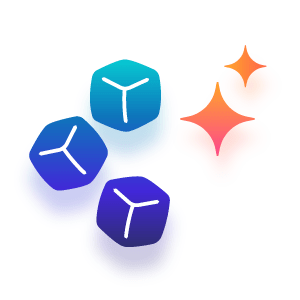 Produces fresh ice every time, and is a consistent product from bag-to-bag.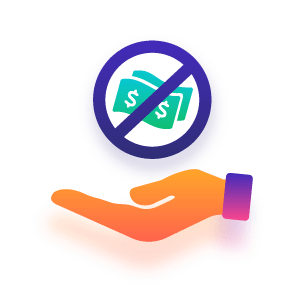 Quick & Pure ice stations are placed and installed without charge, no capital investment required.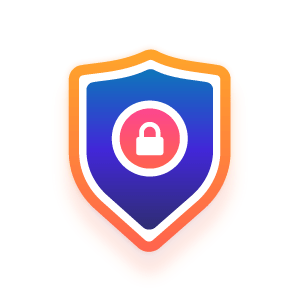 Our system ensures accurate inventory that can't be tampered with.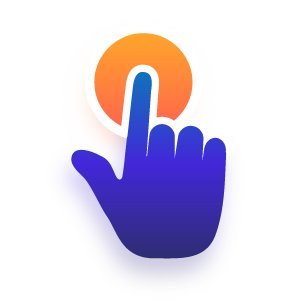 Our remote monitoring assures if maintenance issues arise, they are handled quickly, avoiding store disruptions and service delays.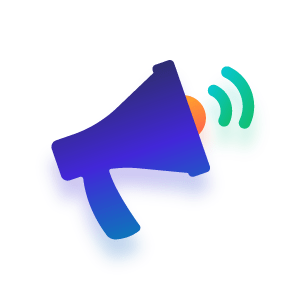 Custom bags, machine skins, and digital branding can be customized with company branding to increase awareness.
3 Reasons To Switch To Quick & Pure
INCREASE ICE SALES & PROFITS

Continuous Ice production can scale to meet any demand. Full inventory means no lost sales or reliance on sluggish supply chains.
ENVIRONMENTALLY FRIENDLY

On-site ice production eliminates vendor deliveries and supports zero emissions. Our bags are made of a plastic hybrid blend and approved by How2Recycle.
SMART MACHINE TECHNOLOGY

Instantly notifies retailer and Quick & Pure customer service when technical assistance is needed.
Quick & Pure Ice Systems vs Old School Delivered Ice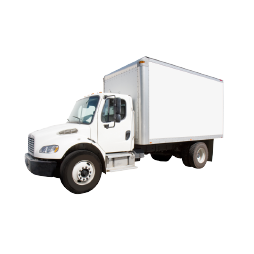 Start a conversation with us