Increase Ice Sales & Profits
21ST CENTURY C-STORE ICE STATIONS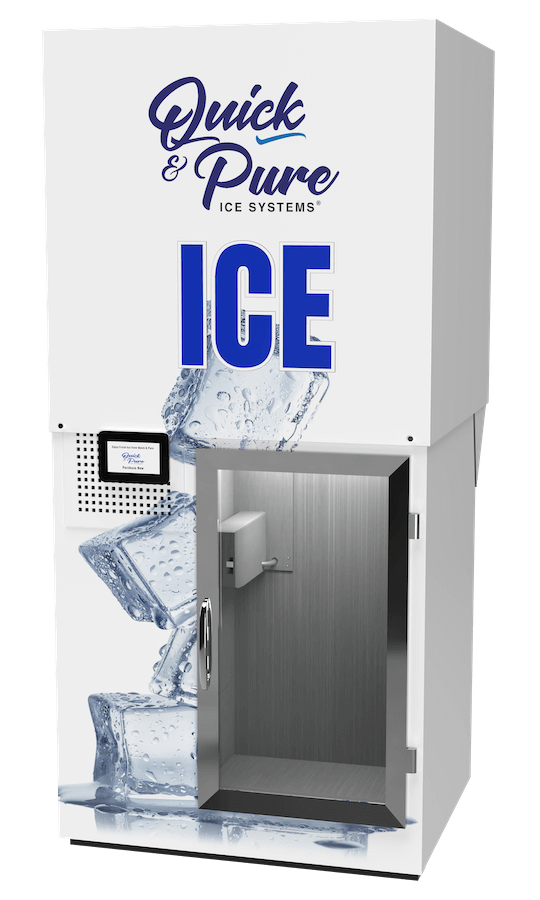 The Next Generation of C-Store Bagged Ice Is Here.
Produce & Dispense Premium Ice. On Demand.
The Quick & Pure Ice System is a fully automatic, self-contained ice production station that dispenses a freshly packaged, sealed bag of ice in just seconds. Quick & Pure's smart technology transforms the bagged ice market, delivering operational advantages, streamlining service, and driving C-Store sales and profits. It's the ice system made for the 21st century C-Store.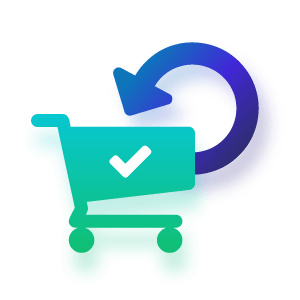 Ice is produced and bagged on-site, meaning no lost sales due to reliance on ice deliveries and sluggish supply chains.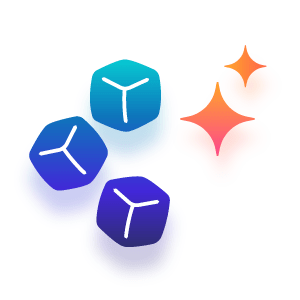 Produces fresh ice every time, and is a consistent product from
bag-to-bag.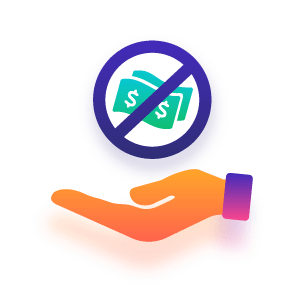 Quick & Pure ice stations are placed and installed without charge, no capital investment required.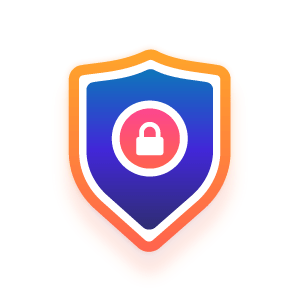 Our system ensures accurate inventory that can't be tampered with.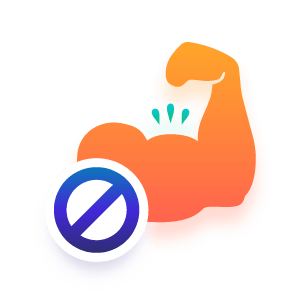 NO EXTRA EFFORTS REQUIRED
We do all the maintenance and remotely monitor our Ice Stations. No moving ice. No deliveries to check in. No servicing required.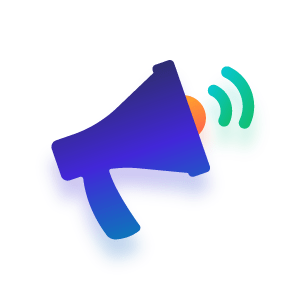 Custom bags, machine skins, and digital branding can be customized with company branding to increase awareness.
Take A Tour Of The 21st Century C-Store Ice System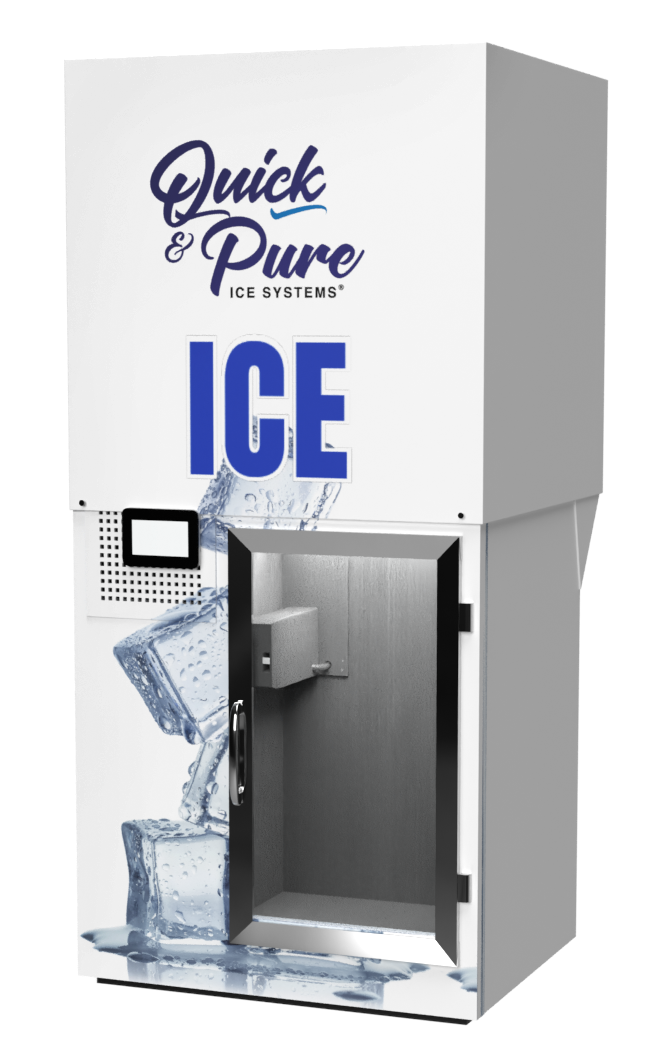 innovative ice
Continuous high-capacity, on-site ice production means no turning away business, while smart machine innovation tracks every bag.
no servicing
Quick & Pure remotely monitors machine operations, meaning the ice station is virtually maintenance-free.
high-production capacity
Ice station configurations are available to produce up to 520 10lb bags of ice every 24 hours.
digital display
The customizable digital display integrates with current marketing campaigns.
custom branding
Custom brand the entire machine to visually enhance C-Store marketing.
how2recycle
Bags are made with a biodegradable, plastic hybrid blend to keep ice fresh and are approved by the How2Recycle campaign.
Ready to give your old ice machine
the cold shoulder?
Quick & Pure Ice Systems vs Old School Delivered Ice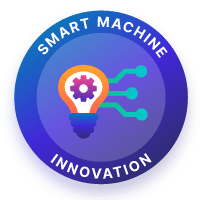 Quick & Pure is Environmentally Friendly
ADVANCED TECHNOLOGY

Quick and Pure technology allows ice to be made on site with zero carbon footprint.
NO MORE FREIGHT DELIVERIES

Ice Stations erase the need for freight deliveries, sustainably supporting zero emissions.
REDUCE ENERGY COSTS

Quick & Pure Ice systems reduce energy consumption by removing the need for merchandise storage.
Quick & Pure Technology Promotes Social Responsibility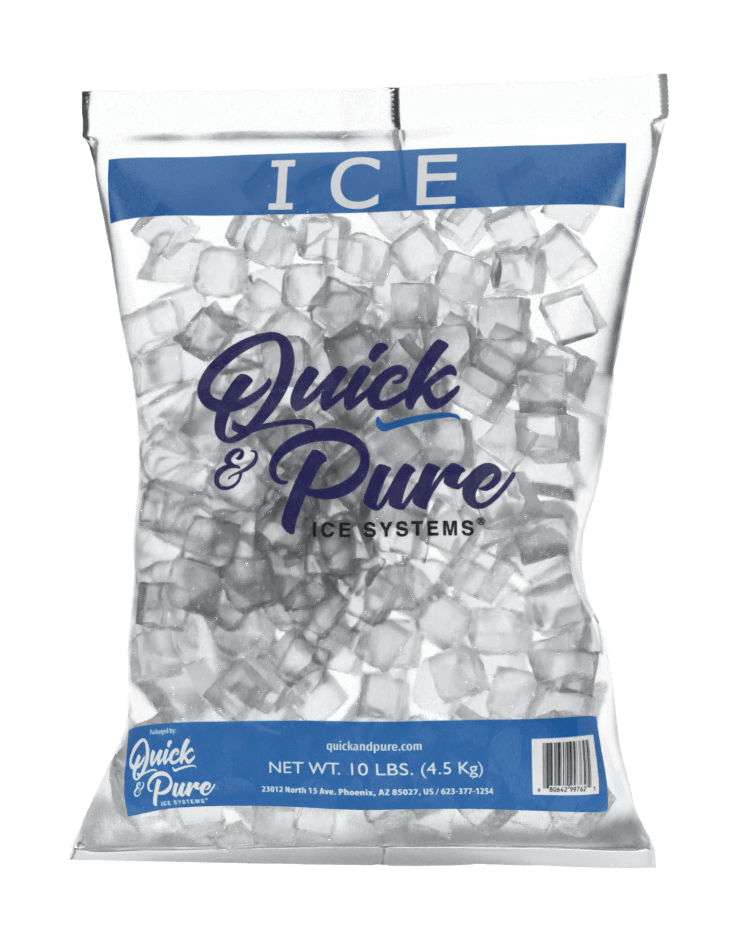 Quick & Pure's bag are made of a plastic hybrid blend that keeps ice fresh, plus the bags are approved through the How2Recycle campaign.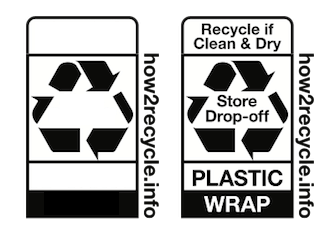 Don't Be Left Out In The Cold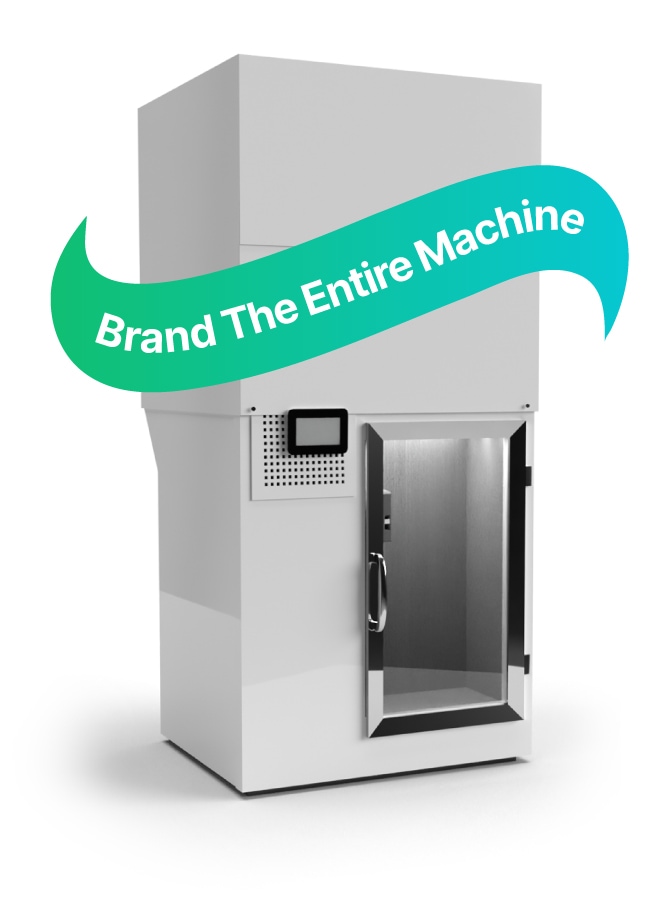 Quick & Pure Ice Systems are the future of C-Store bagged ice.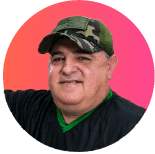 "I would like to take this opportunity to give my full endorsement to the Quick & Pure Ice System.
As the owner of the highest volume convenient stores in my area, I must be on top of all aspects of my operation to reduce costs. The Quick & Pure Ice System has virtually eliminated all labor costs associated with our packaged ice program.
The Quick & Pure Ice System produces a fresh, clean, sealed bag of ice on demand. I have my system outside as it is refrigerated allowing me to free up my valuable freezer space. I no longer need to check in the ice deliveries, there is no moving the ice from the outside storage unit to the sale door inside. There is no theft of ice. This system is completely automatic. The product is the best quality I have ever seen. The System makes Ice, bags it, seals and dispenses all in one small unit. It even has two-way communication to notify me of sales and system operations. This system is truly amazing!
The Quick & Pure team are a pleasure to work with and handles the entire placement process in a very professional manner."
Frank
Convenience Store Owner
Start a conversation with us