Left Out in the Cold: How C-Stores Are Overcoming Bagged Ice Supply Chain Breakdowns
Left Out in the Cold: How C-Stores Are Overcoming Bagged Ice Supply Chain Breakdowns
Summertime for convenience stores is defined by surging demand for one essential item - bagged ice. Yet increasingly, stumbling ice supply chains are leaving C-stores and consumers out in the cold.
Between driver shortages, fuel costs, equipment issues, and sheer distances, keeping C-stores freezers stocked with bagged ice has become a logistical headache. Delivery delays from meltdowns across distribution channels mean empty ice merchandisers and missed sales. Even when routes run smoothly, the quality and age of bagged ice can vary widely from batch to batch. Additionally, there are few options to safeguard against outright product theft and accounting discrepancies endemic to many vendor relationships.
C-Store Ice Stats at a Glance
%
C-Store percentage of all U.S. bagged ice sales
$B
Total C-store bagged ice sales
%
Ice purchases occur between Memorial Day and Labor Day
The average American buys four bags of ice each year
To combat the precarious nature of traditional bagged ice supply chains, Quick & Pure developed groundbreaking ice production technology for C-stores that eliminates reliance on ice deliveries and sluggish supply chains. The Quick & Pure Ice System delivers a fully automated, on-site ice production station that bags, seals, and stores fresh ice, ready for customers before they walk in the door. With continuous high-capacity, in-store replenishment, Quick & Pure Ice Stations keep up with customer demand, meaning no turning away business due to stockouts.
Quick & Pure Ice Stations leverage smart technology for 24/7 automatically monitored operation, ensuring maintenance issues are rapidly detected and resolved remotely, minimizing disruptions. With real-time, accurate inventory tracking, Quick & Pure aids in forecasting and reduces vendor theft.
On-site ice production also provides definitive advantages beyond just supply chain stability. Quick & Pure Ice Stations produces consistent, fresh ice from bag to bag, ensuring far superior quality control to delivered ice stored in a warehouse for months. To raise awareness, bags, machine skins, and digital branding can be customized with C-store branding, promotions, and even integrated loyalty programs.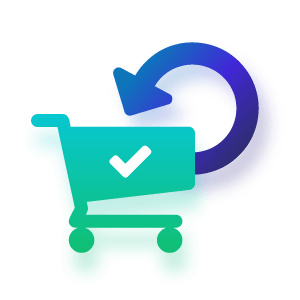 Ice is produced and bagged on-site, meaning no lost sales due to reliance on ice deliveries and sluggish supply chains.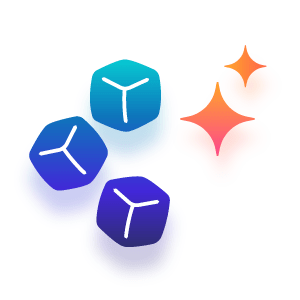 Produces fresh ice every time, and is a consistent product from bag-to-bag.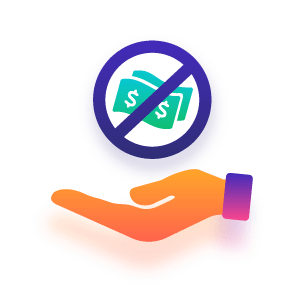 Quick & Pure ice stations are placed and installed without charge, no capital investment required.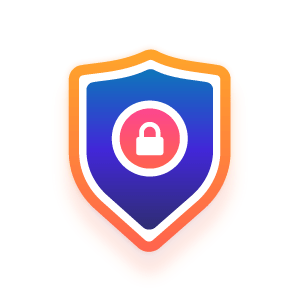 Our system ensures accurate inventory that can't be tampered with.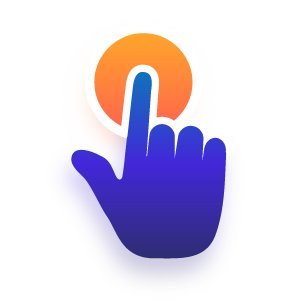 Our remote monitoring assures if maintenance issues arise, they are handled quickly, avoiding store disruptions and service delays.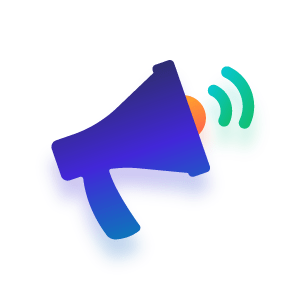 Custom bags, machine skins, and digital branding can be customized with company branding to increase awareness.
Quick & Pure Ice Systems delivers the infrastructural innovation needed for C-stores to reduce their exposure to an increasingly volatile ice supplier landscape. With geography, regulations, demographics, energy costs, and even climate change all potential stressors, the old-school distribution-dependent ice supply model is primed for disruption.
Rather than remaining captive to an increasingly unreliable bagged ice supply chain, integrating Quick & Pure's new on-site replenishment technologies, puts C-stores firmly in control of their ice supply to transform ice sales into a profit driver rather than a liability.
With summer heat waves on the horizon, now is the time to contact Quick & Pure for an on-site survey and reserve a spot on the install schedule for the first quarter of 2024.
Don't Be Left Out in the Cold.
Take Control of Your Ice Supply.