Delivering a Sustainable Cold Chain: How On-Site Production Is Revolutionizing the Bagged Ice Industry
Delivering a Sustainable Cold Chain: How On-Site Production Is Revolutionizing the Bagged Ice Industry
The bagged ice industry has a growing environmental problem. Traditional mass production and distribution to C-stores depend heavily on carbon-emitting processes. Centralized plants consume enormous amounts of electricity running heavy machinery and refrigeration. Diesel-guzzling trucks transport ice over hundreds of miles to C-store destinations in inefficient batches. The result is a sizable environmental footprint at odds with a warming world.
There is a sustainable solution. On-site ice production innovations like Quick & Pure provide C-stores with a more sustainable path forward. By producing ice within individual C-store locations instead of external plants, carbon emissions are slashed substantially. Without ice mass-produced in a remote plant, freight deliveries are no longer needed, eliminating the carbon impacts of diesel trucks making rounds to stock C-store ice merchandisers.
Quick & Pure's advanced technology uses significantly less energy than conventional ice production systems. The ice system's small physical footprint and renewable energy options promote sustainability through resource efficiency. In addition, Quick & Pure scale ice production to match real-time local demand instead of overproducing based on broad projections. Less waste means lower environmental harm. Ice stations also optimize water and energy consumption to do more with less.
What does this mean for C-stores?
A proactive reduction of environmental impact while enhancing profitability and resiliency. Any C-store with the freezer space for a Quick & Pure ice station can essentially become its own ice plant, eliminating carbon-intensive logistics like warehouse storage and handling. The ability to scale production based on demand prevents waste. And the consistent on-site replenishment model is far less vulnerable to external distribution bottlenecks.
On top of sustainability, Quick & Pure Ice Systems promotes social responsibility in ways the traditional bagged ice supply chain does not. The hybrid plastic bags keep ice fresh while meeting stringent requirements for recyclability under the How2Recycle program. Without reliance on industrial warehouses, forklifts and other heavy machinery needed for loading pallets become unnecessary.
Quick & Pure is Environmentally Friendly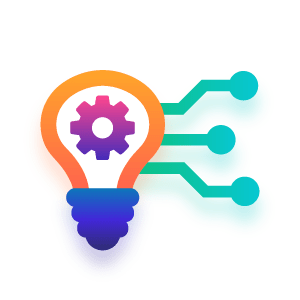 Quick and Pure technology allows ice to be made on site with zero carbon footprint.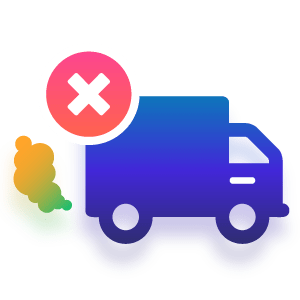 NO MORE FREIGHT DELIVERIES
Ice Stations erase the need for freight deliveries, sustainably supporting zero emissions.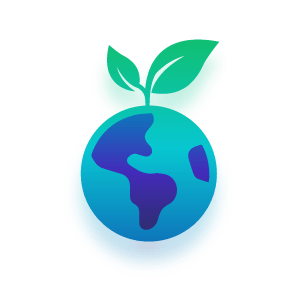 Bags are made of a plastic hybrid blend and approved by How2Recycle.
For C-stores targeting ambitious sustainability goals around emissions, waste, and operations, Quick & Pure enables meeting these objectives while simultaneously growing their business. Being able to advertise fresh, high-quality ice with a minimal environmental impact right on location provides reputational benefits to environmentally conscious consumers. It also future-proofs retailers against potential carbon taxes or bans on certain plastic bags.
This infrastructural shift - decentralized production tailored to on-site demand - can curb emissions across the C-store industry. Quick & Pure's on-site ice systems are a template for reducing supply chain sprawl. Combined with cleaner energy, enhanced efficiency, and conscientious operations, Quick & Pure produces ice with far less harm to the planet.
Quick & Pure allows C-stores to help lead a sustainability transformation.
The Future of Sustainably-Sourced Ice is Now.